SERVICES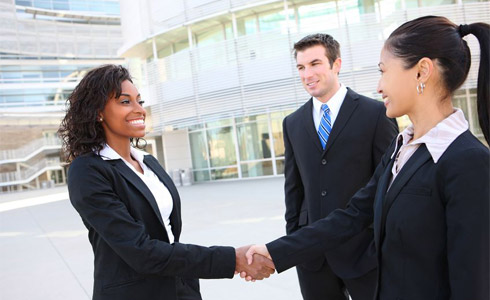 Company Outings
From picnics to ball game to regional get-togethers, company outings can be productive, sociable and fun ! Tell us who's coming, where you're going and what you want to accomplish. We'll help you choose the right transportation that can turn your outing into a great experience.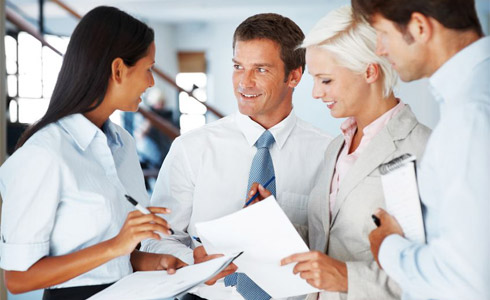 Conventions Shuttles
We are a continent-wide network of independent operators. Even if a convention city's sold out, its likely we can get you a fleet of shuttle coaches. You are going to need a comprehensive ground transportation plan. Because you probably be moving your group from the airport to more than one hotel and then over a period of days, shutting them between exhibition venues and hotels. Giving us responsibility for the total package will give you not just coaches, but peace of mind. With our own and partner operators, we can plan and implement every detail of your ground transportation. We will even get you competitive bids if necessary.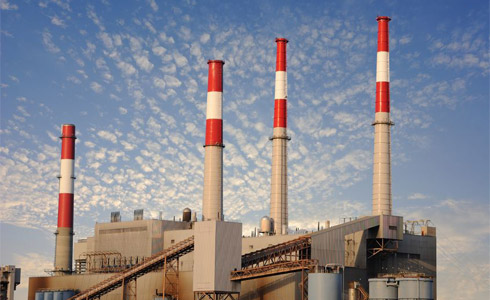 Factory Shuttles
Company shuttles from Ferry Terminal or Hotel can reduce employee increase security and improve morale. Our coach is currently serving large and small employers in Penang cities all across the mainland. We know the local routes and patterns, we can help you coordinate the routes and schedules to fit your requirements.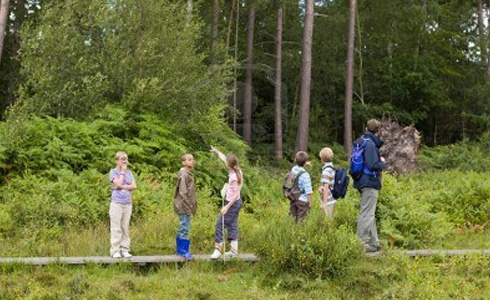 Field Trips
We know that safety is foremost in your calculations. Your budget is a close second. And your schedule is third. We treat all three of your concerns as first priority. We can help your to manage it all from our safety-first coach and experienced drivers, just tell us where and when you are going, the number and ages of your students, the number of adults and what you would like us to provide.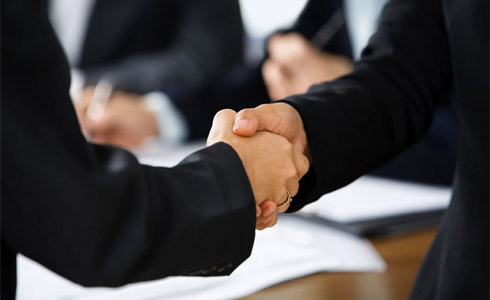 Government
Government agencies of all sizes are enjoying the benefits of chartering our coaches for meetings, conventions, tours, site visits, recreation and more. We are experienced in meeting any local or federal government body's specific travel requirements, including special billing and payment options.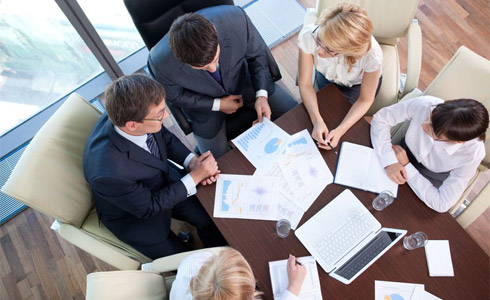 Meeting
Whether your group is going to a meeting or hosting one, we can help you arrange the best transportation on the road and during the event an needed. The right combination of coaches can help you give your group members the individual attention they appreciate.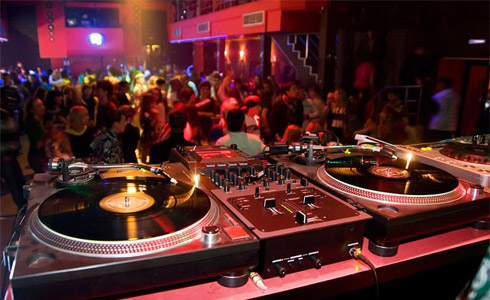 Night Life
We'll help you get your people to the theater, the clubs, the special events you have scheduled. If it's a multiple-stop event - like a local tour - we can help you track of each traveler from the time they step on the coach to the time they decide tour's over.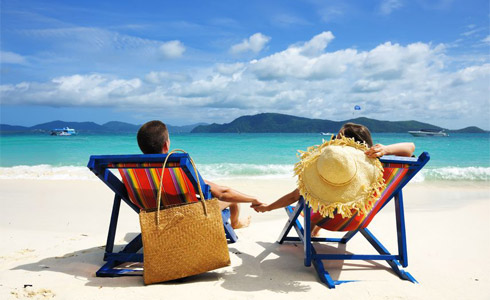 Side Trip
Side trip can be all business or a sideshow of fun. Match the mood your itinerary and the size of your group with a choice of carriers. We can help you plan appropriate side trips for attendees, their traveling companions and families for factory tours, plant visits and trips to shopping mall.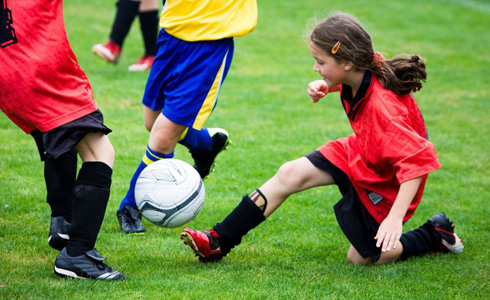 Sport Events
Going to these events is more fun when you have got the team spirit going with you. Start with your team's own chartered coach, your own professional driver and traveling on your own schedule. Be assured that win or lose, we will get you to the game on time - in safety, in comfort and on budget.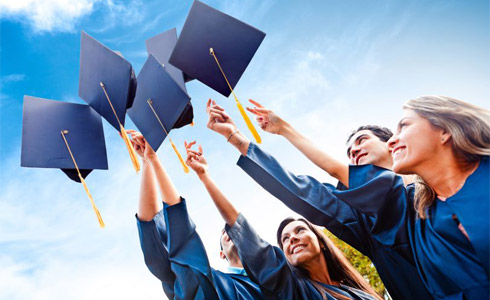 Student Tours
If you are planning an educational tour, we recommend reviewing your plans with our experienced student tour planner. Things often overlooked include prepaying all admissions, attractions, guided tours and meals, so student are not responsible for any money other than for their own souvenirs. Student trip require the highest level of safety and economy, including drivers who are experienced at transporting younger people.